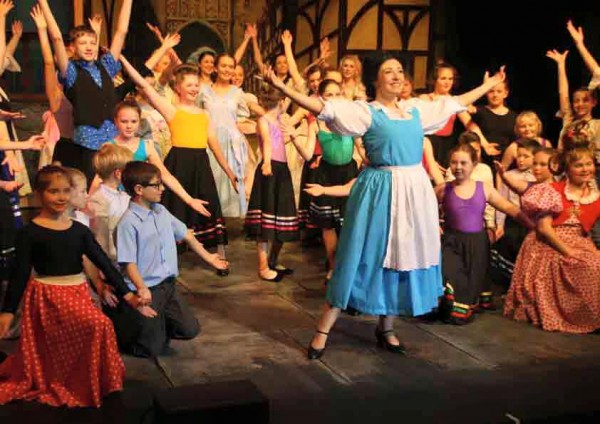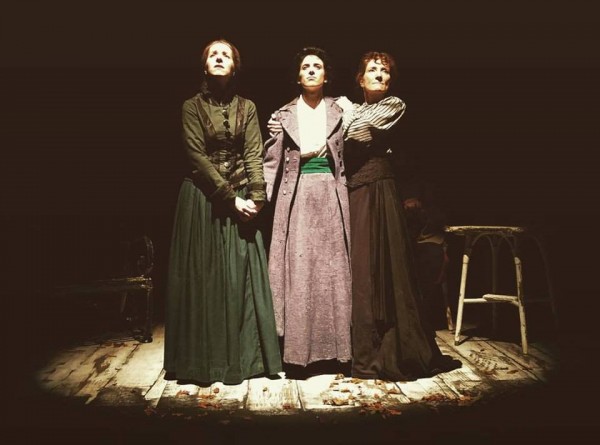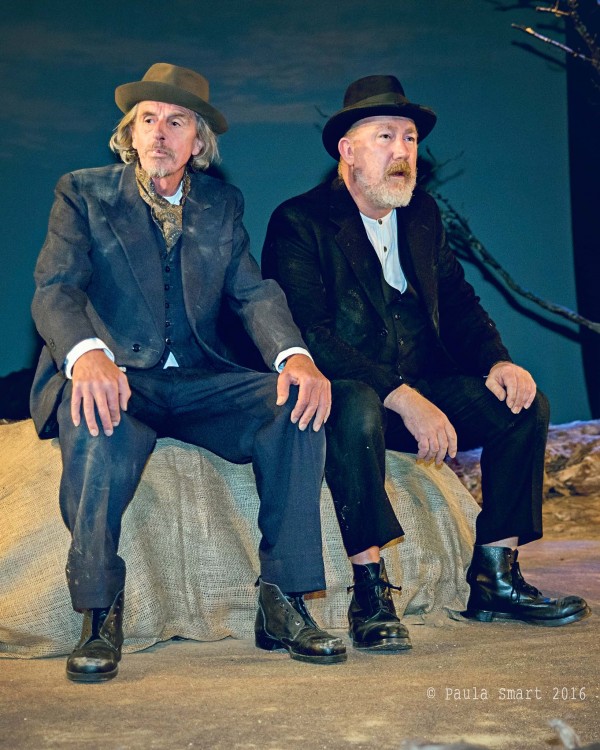 Great theatre is just around the corner
What's on?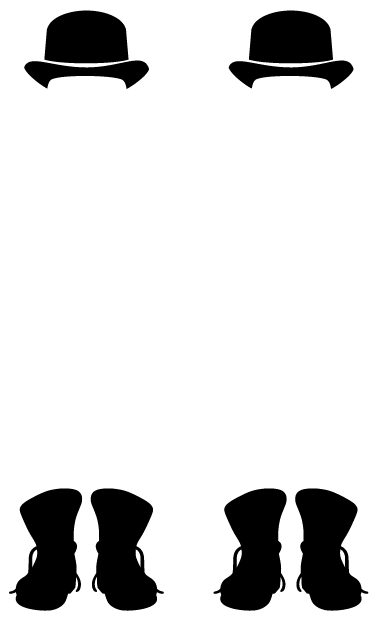 Now Booking
Waiting for Godot
by Samuel Beckett
1st - 5th Nov 2016
View & book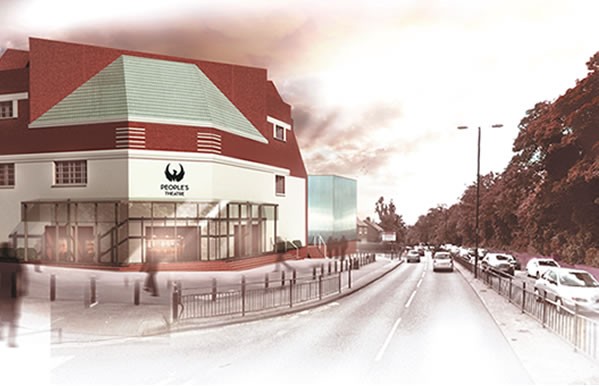 Featured
Our new building takes shape
Extensive building work has started to update our building and make it much more accessible. A new ground floor studio will be added and the entrance and bar will be transformed.
Find out more