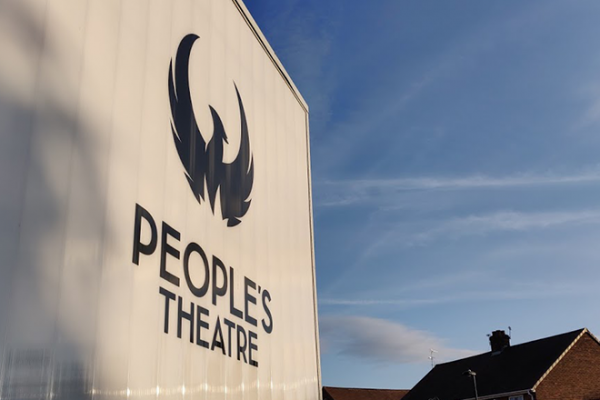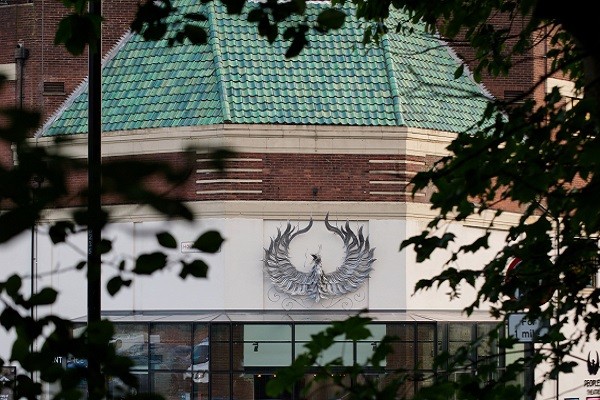 Great theatre is just around the corner
What's on?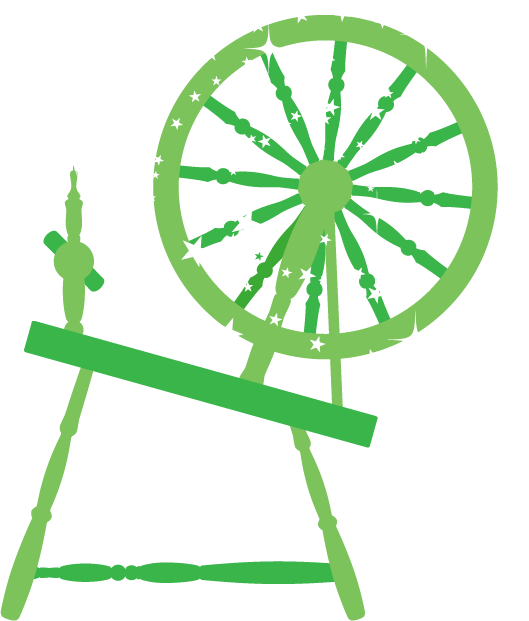 Now Booking
People's Panto!

Sleeping Beauty

by Tom Whalley

11th - 19th Dec 2021

View & book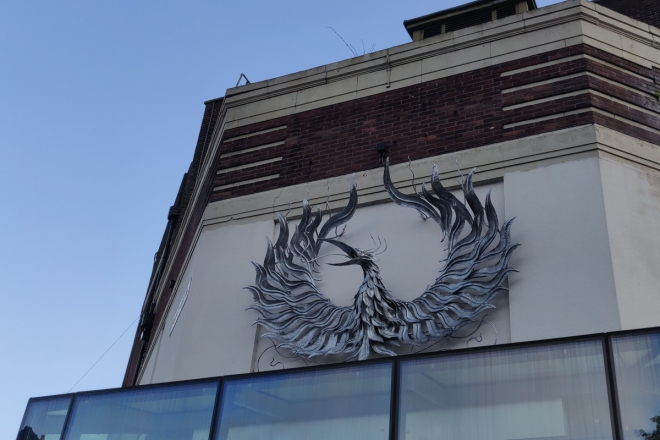 We need your help
The Phoenix Will Rise
Click to make a donation and find out about other ways you can help us through the Coronavirus crisis.
How to donate