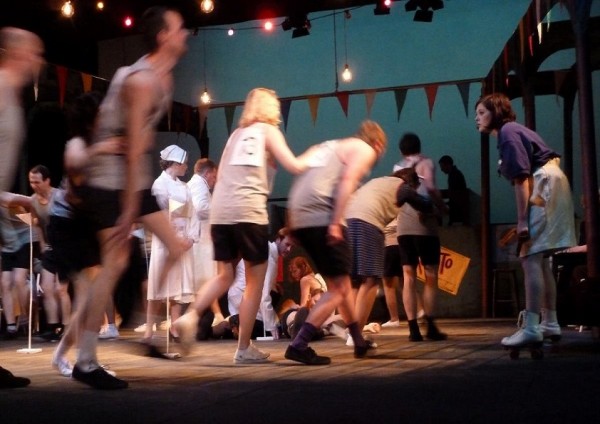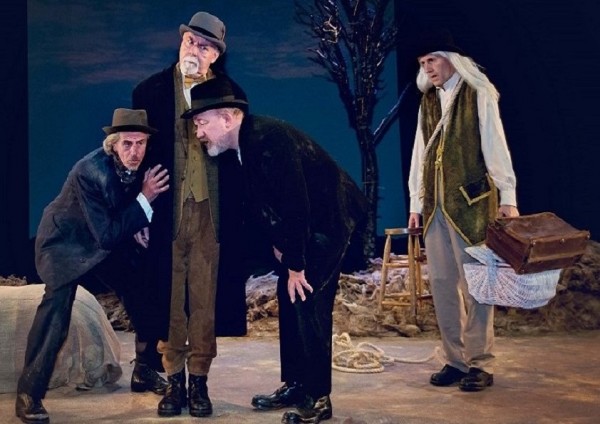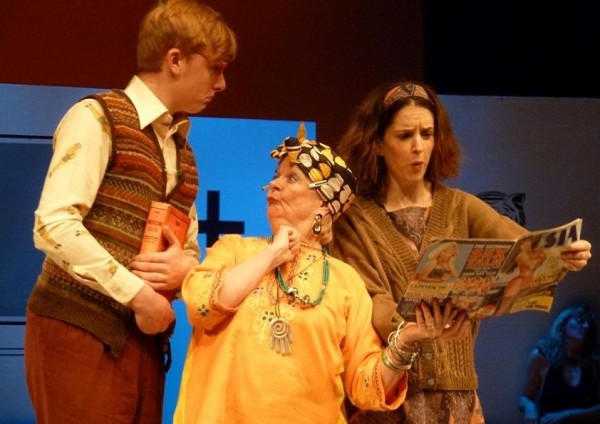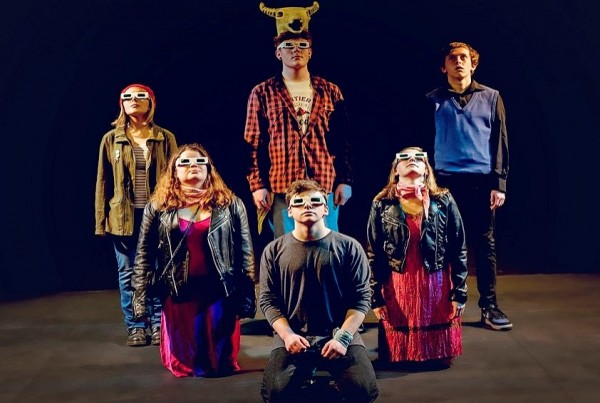 Great theatre is just around the corner
What's on?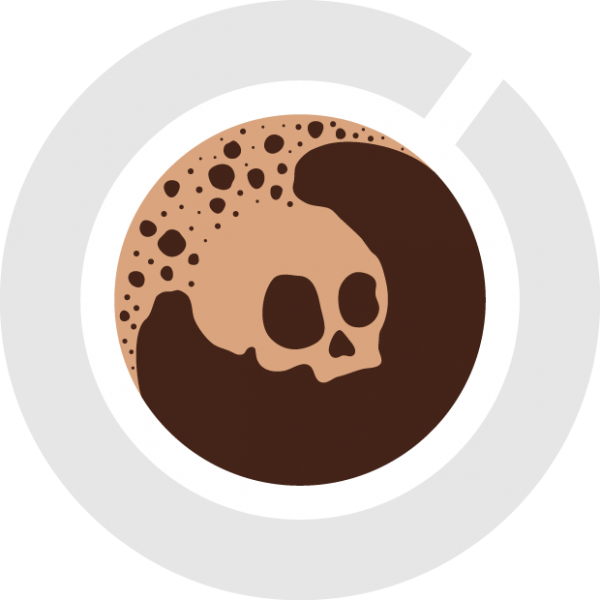 Now Showing
Black Coffee
by Agatha Christie
15th - 19th Jan 2019
View & book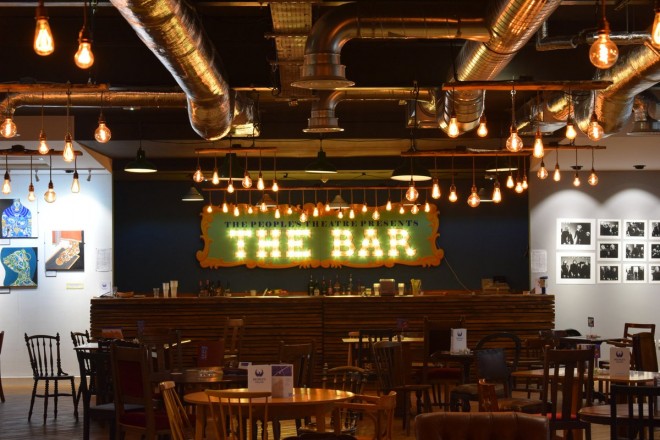 Featured
Our stunning new foyer is open for business
We've just about completed an extensive update to our building, making it much more accessible. Our entrance and bar have been transformed, and a new ground floor Studio Theatre will open in February 2019.
Find out more