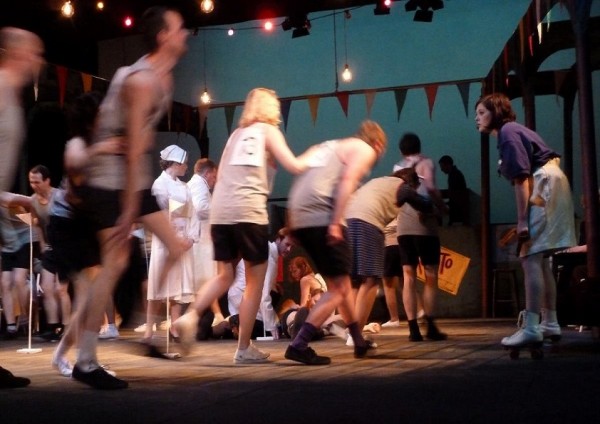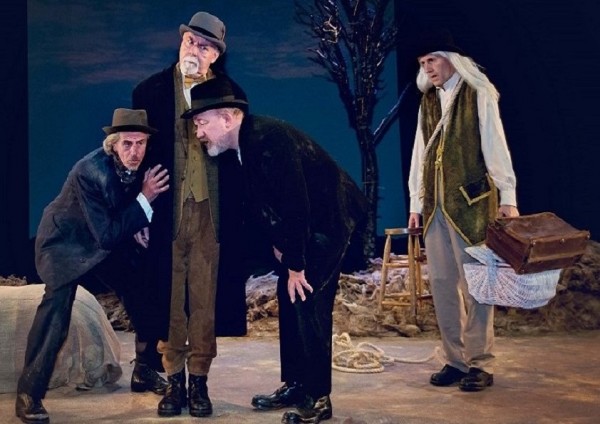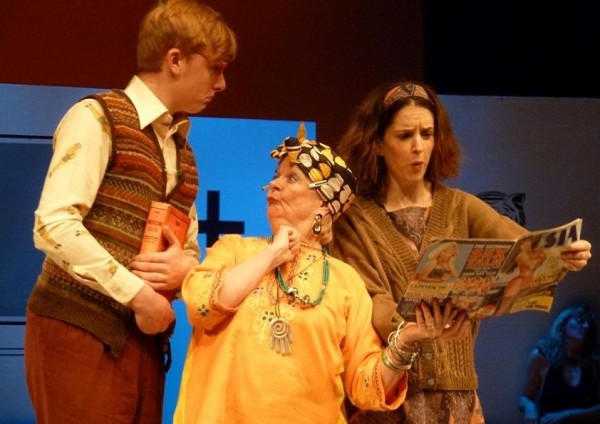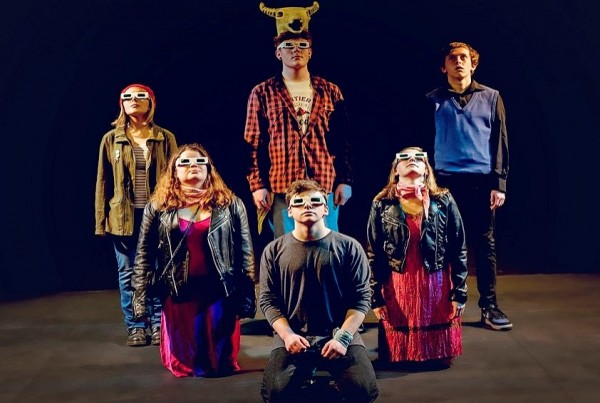 Great theatre is just around the corner
What's on?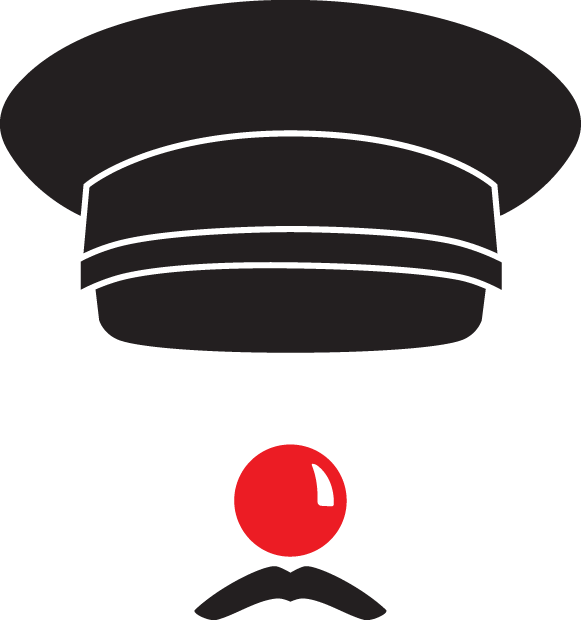 Now Booking
Blackadder Goes Forth
by Richard Curtis & Ben Elton
30th Oct - 3rd Nov 2018
View & book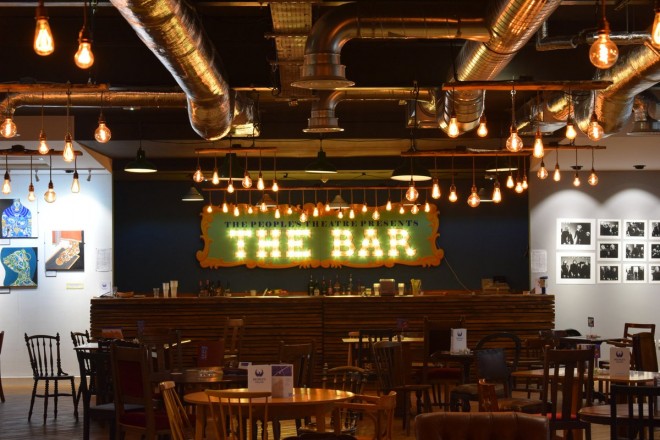 Featured
Our stunning new foyer is open for business
Extensive building work continues to update our building and make it much more accessible. Our entrance and bar has been transformed, and a new ground floor studio will be added in 2017.
Find out more